Warm Cozy Cozy strives to provide excellent services for Greater Toronto Area customers (GTA). Our services range from thermal insulation to acoustical contracting, and we have over a decade of experience and knowledge behind us.
What sets Warm Cozy Cozy apart as your thermal insulator and acoustical contractor is that we can inform you about the best materials for each area of your residential or commercial project. Insulation and acoustic products are often misused, or steps are overlooked when installing them. You can count on our knowledgeable team to provide quality solutions and installation!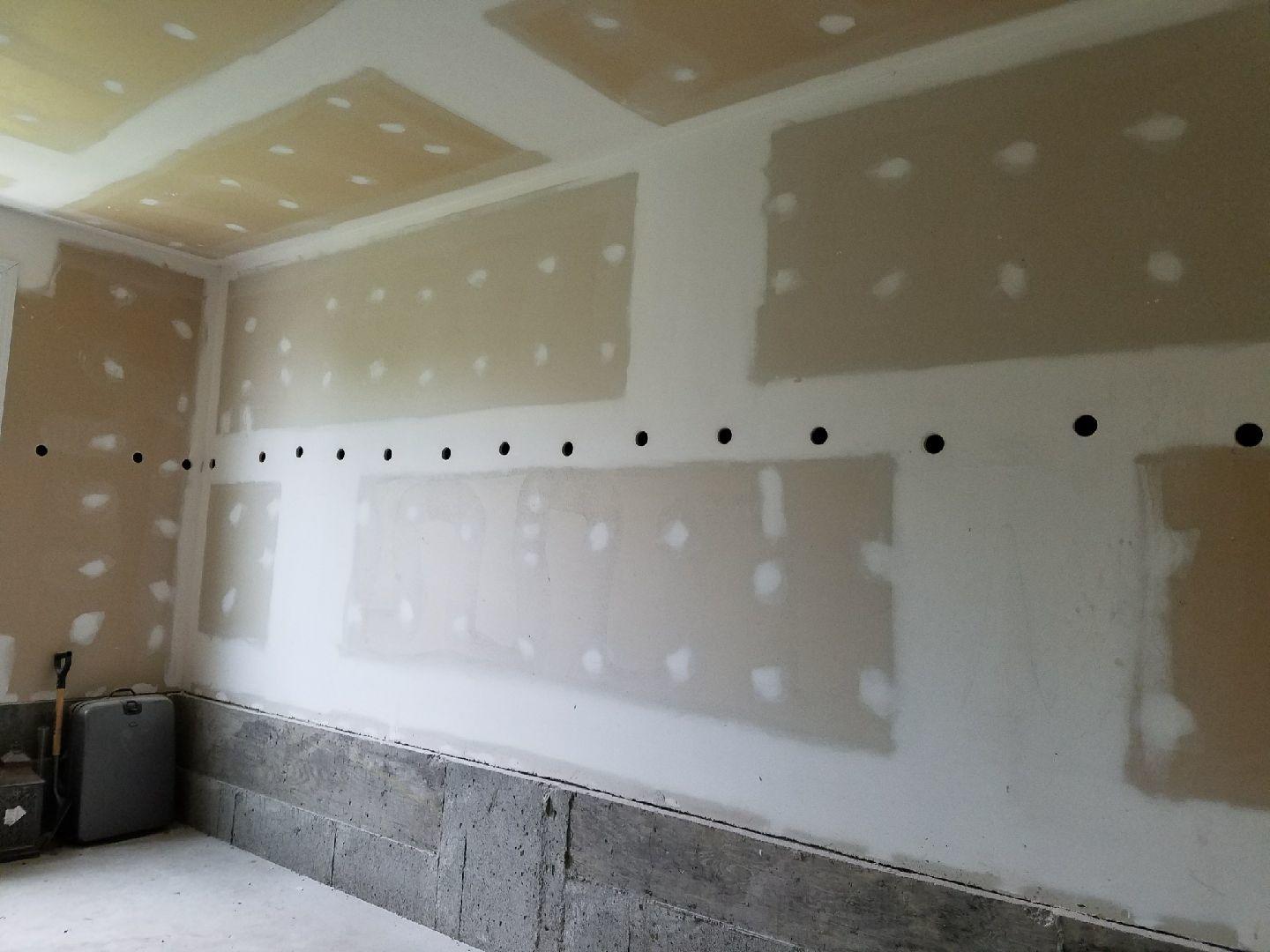 As a team, we strive for excellence!
Warm Cozy Cozy is a privately held company with a great team! Our teamwork and dedication to continuous learning allow us to work together toward a shared vision of helping homeowners and businesses achieve the thermal and acoustic results they desire. Our internal and field teams work with acoustical consultants to deliver the best services and find the best solutions for each project. As Helen Keller stated,
 "Alone we can do so little; together we can do so much."
Pascal to get a quote and an idea of what can be done. There were 3 different steps taken to try and improve the sound isolation between units.
1) Drill and fill the existing drywall. Holes were drilled and dense insulation was packed. the holes were then patched
2) Installed Sonopan (sound isolating dense foam boards) on top of the existing drywall.
3) Install another layer of drywall over the Sonopan boards.
Overall, it seems the noise from neighbours is reduced by around 80% and it is significant. I can no longer hear any voices (buzzing sound through the wall). There is still a faint sound if there are people running around.
The experience of working with Warm Cozy Cozy was pleasant. The person doing the majority of the work was extremely polite and hard working. Every day before leaving, he would vacuum everything and make sure the house is in good shape. The stairs and all the stuff in the room was also covered. The job was suppose to take 2 days, but due to some issue with the screws, it took an extra half a day, but these things happen in construction.
The entire experience was pleasant and i would definitely use their services again if needed.
We are very pleased with the work Pascal and his crew did for our attic insulation removal and cellulose install. They did a thorough job on the removal (the insulation is much thicker than expected!) and did an even fill of the cellulose. They even insulated my attic hatches and took the time installing all the baffles. Everything from the stairs to floors were covered and they cleaned up both nights before they went home. Pascal is very knowledgeable about insulation and very responsive, we highly recommend them!
Warm Cozy Cozy was great. Response times were quick and they offered insulation solutions other companies could not. The price was very reasonable and we could feel the effects of the insulation immediately. The workers were efficient and cleaned up daily so we could live in the house while they worked. I appreciate the finishing work like the attic hatch and drywall patch up, but keep in mind you will be doing some sanding after completion. I would comfortably recommend them and use their services in the future.
HomeStars Best of Award Winner multiple years in a row!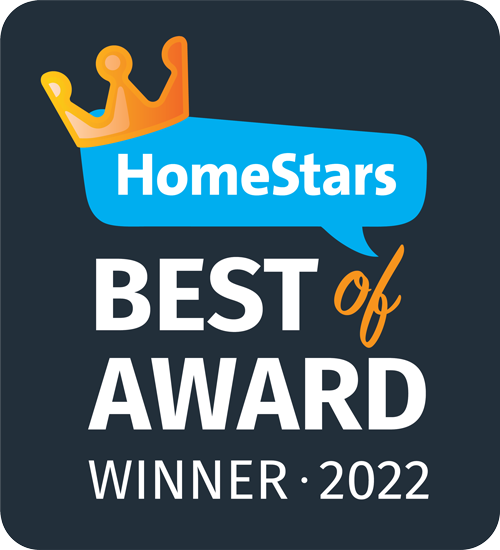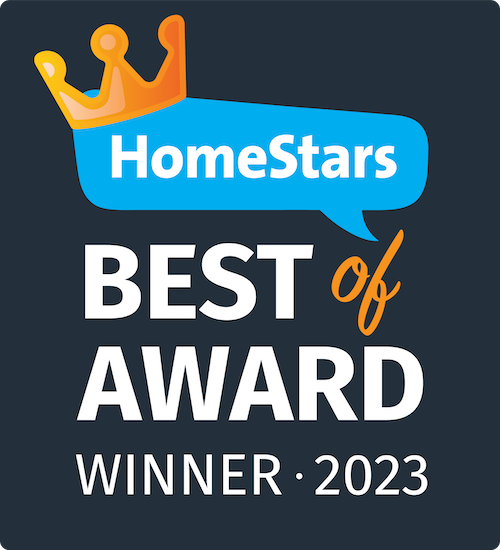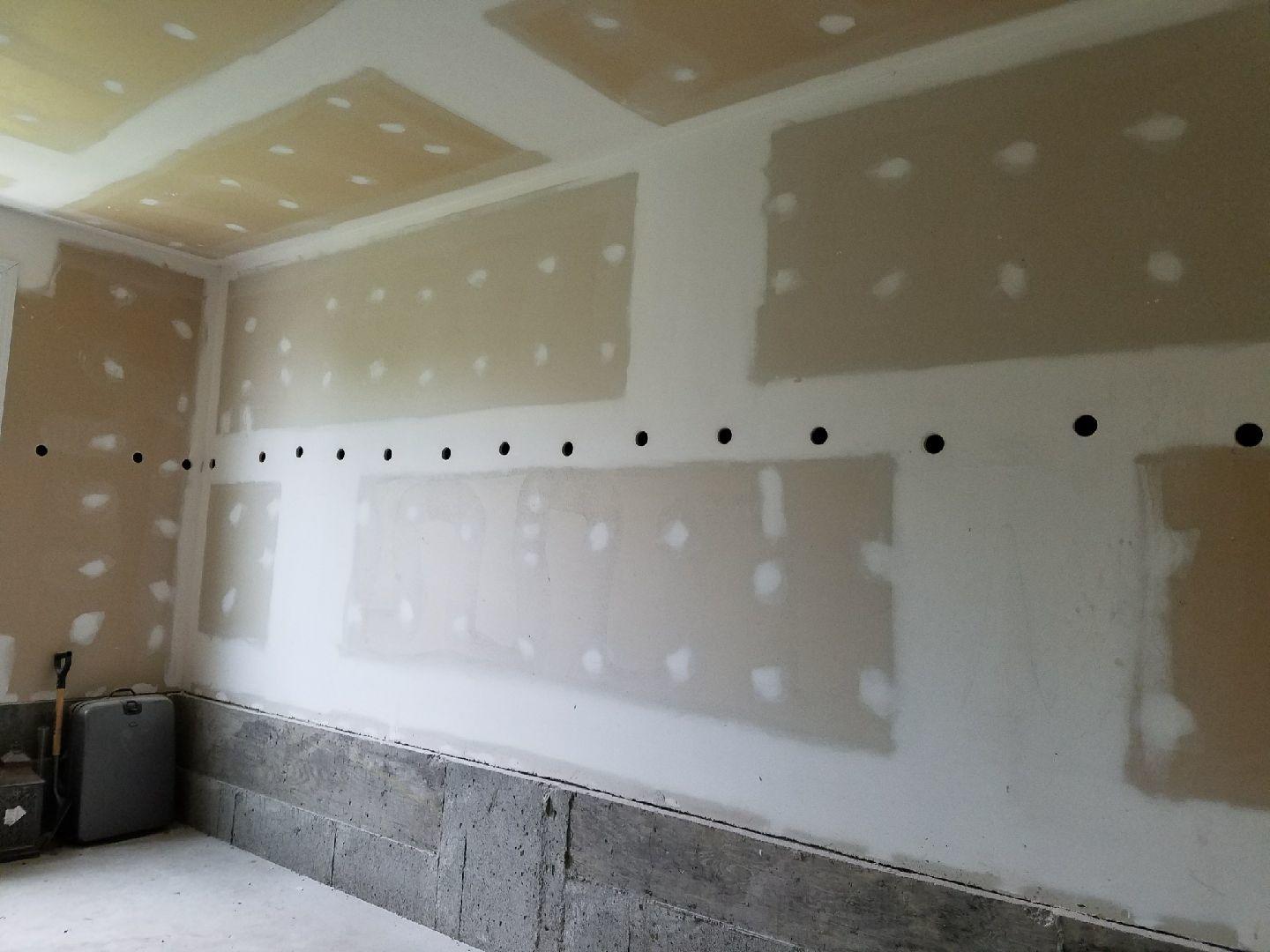 Our Specialized Equipment
We are technologically more advanced than our competitors. We are using technology and techniques that Europe and the United States have used for over 40 years but are considered new to Canada.
Certified Insulation & Acoustical Contractor
As a trusted source for home insulation, Warm Cozy Cozy can inform you about the best materials for each area of your home, saving you money and energy. Insulation is often misused, or steps are overlooked when installing it. In order to provide our customers with the best solutions on the market, we ensure our staff stays current with the latest learning and training provided by industry suppliers and associations.

Trufill - Cellulose Certified

Trufill - Cavity Fill Certified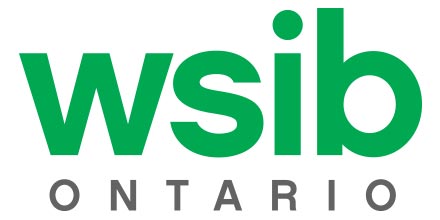 WSIB Insured, Bonded And Licensed
Professional Insulation Contractor
We provide home insulation installation and removal from new-build homes or pre-construction to upgrading an existing residential house. We offer a premium service and know that you have many options when insulating your home, which is why we aim to engage with advice throughout the entire process. After our team of professionals does all the hard work, you can sit back and relax in your more comfortable home, knowing you have made the right choice.
N
Richmond Hill, ON, Canada
N
Whitchurch-Stouffville, ON, Canada