Insulating homes is one of Warm Cozy Cozy's specialties. We are proud to provide home insulation to Toronto and the surrounding areas. Insulation in your home can directly influence the heat retention and thus the comfort level in your home, which is why we recommend that you insulate both the exterior and interior walls of your residence.
When it's cold, you need the whole snowsuit, parka, snow pants, boots and gloves. It's the same with your home; you need thermal protection barrier between you and the outside elements. Here's where you should begin:
I
Exterior and Interior Walls
I
Exposed Ceilings and Floors
I
Garage Ceiling and Walls
I
Basement Walls and Headers
I
Crawl Space Walls and Headers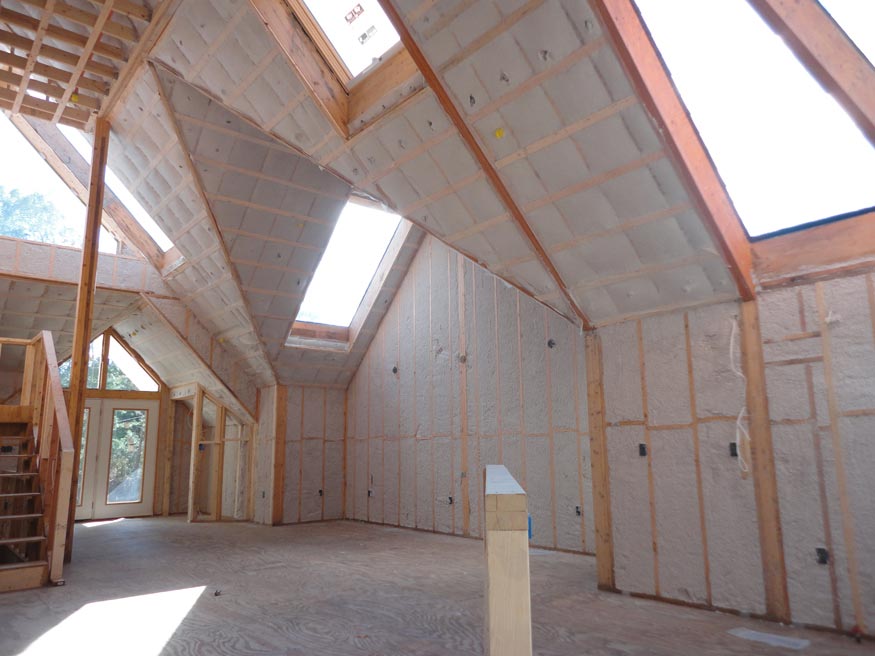 I
A major advantage of blown-in insulation is that it works best in areas with irregular joist spacing or roof shapes.
I
Small gaps can also be sealed with this type of insulation since it fills in between existing wall studs and ceiling beams quickly and easily.
I
You can get blown-in insulation in different types such as loose-fill fibreglass and cellulose, which can improve the R-value of your attic and roof.
Main Walls, Exposed Ceiling & Floors
This is how we fix the cold!
The importance of insulation in a home is often overlooked, but it is indispensable. Among the many uses for insulation in your home, here are a few recommendations for the following situations as it may not be adequately insulated: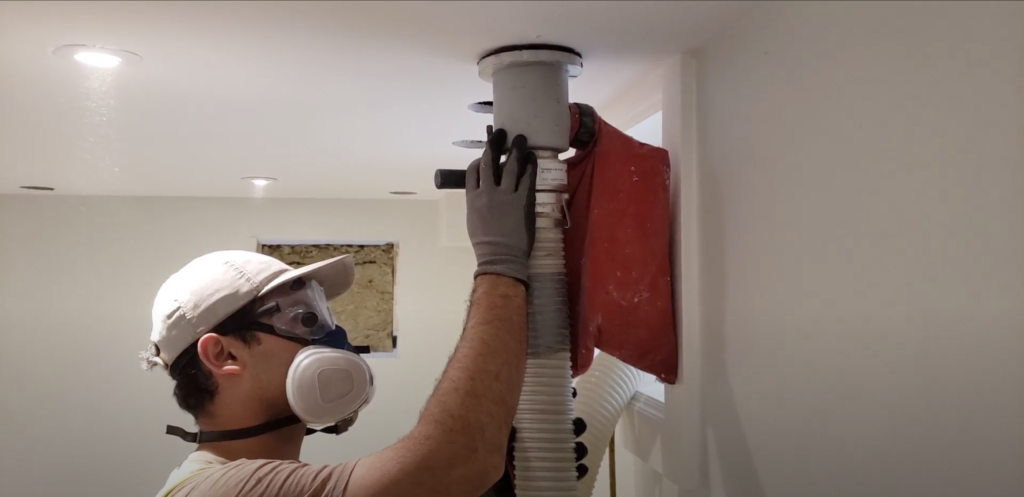 Cold Floor?
Insulate the rim joist or joist headers.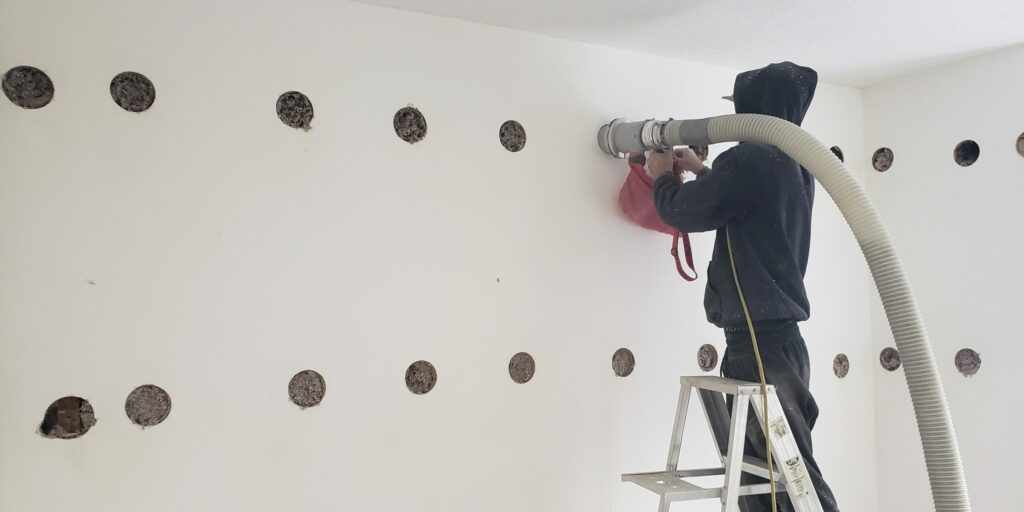 Cold Basement?
Insulate the walls and floor.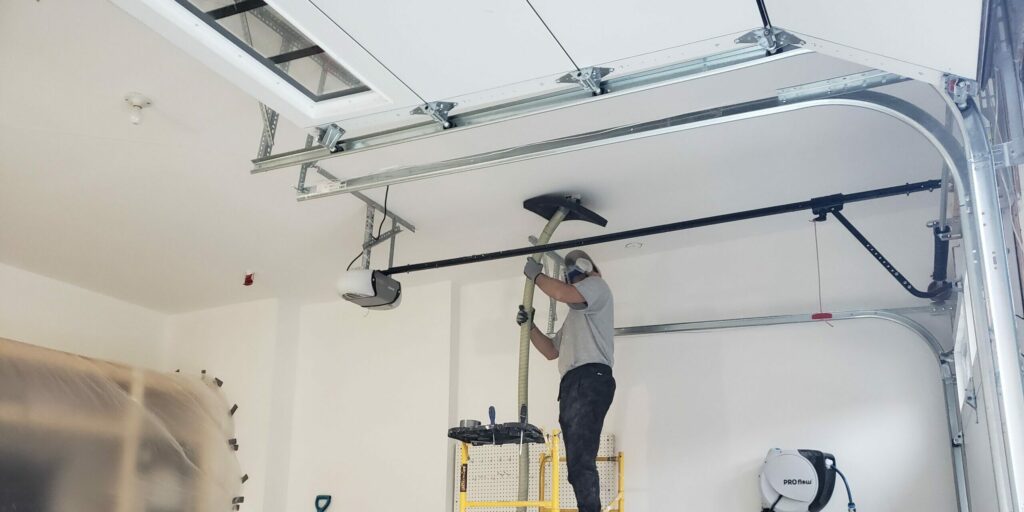 Cold Room Above Garage?
Insulate the garage ceiling.
I
Suppose your exterior walls are cold because of lack or poor insulation. In that case, we can insulate any time of year as dense-pack can be done easily from the home's interior with no drywall removal.
I
Compared to the average batt insulation (R3 5-3.8 inches), it provides superior insulation. It slows airflow through walls, making your house more energy-efficient and cheaper to heat and cool.
I
With dense-pack, it is not necessary to remove the drywall because a small hole is drilled to fill the cavity of the walls, and it is naturally air-tight.
I
This service is more comprehensive than basic wall insulation, as it also includes drywall and plaster patch repairs with an optional coat of paint.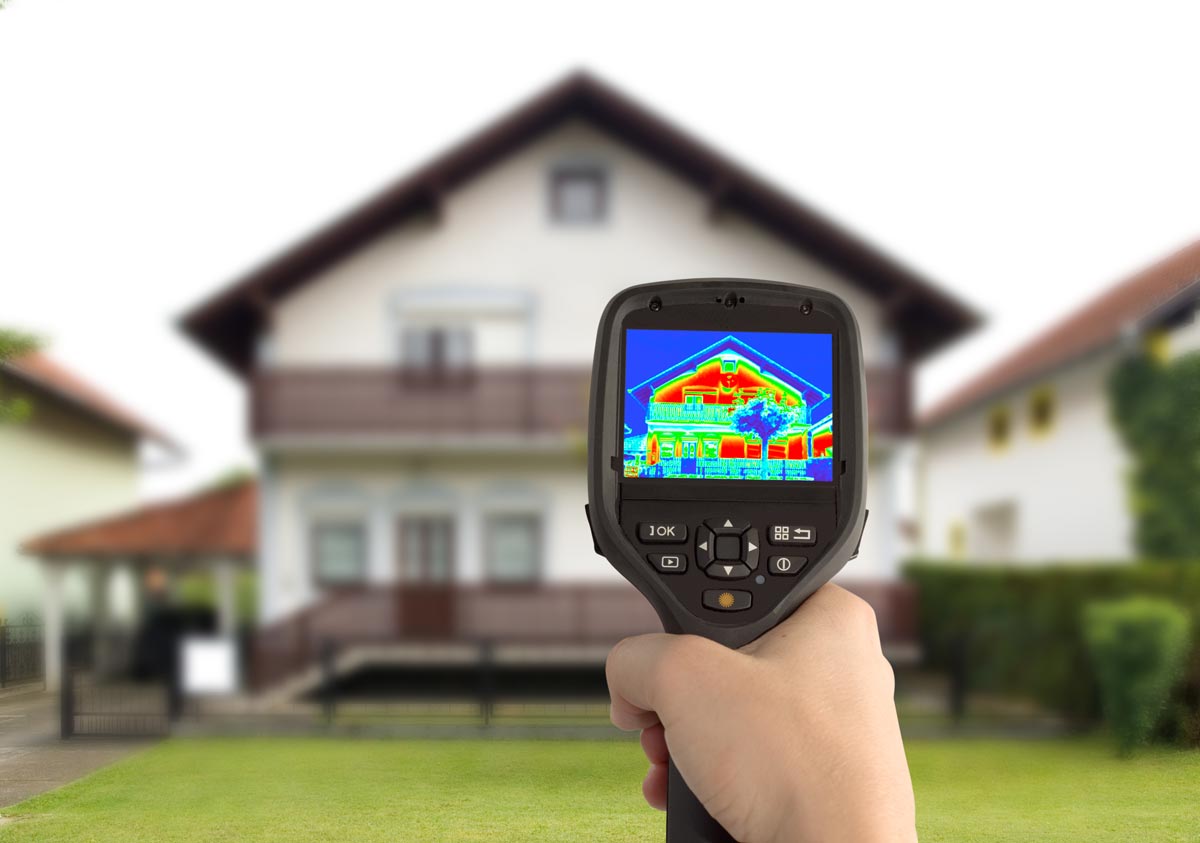 What are the signs that you need a thermal home inspection?
Check for these signs of bad insulation:
I
Your home has cold rooms, floors and drafts
I
Inconsistent home temperatures
I
Mould growth caused by moisture and internal condensation
I
Old insulation past its 50-year lifespan
I
Water-damaged insulation
Why should you have a thermal home inspection?
Heat loss prevention is key to a warm cozy home. Insulating your home and sealing air leaks can help you conserve energy. Having your home in the comfort zone is less expensive with properly installed insulation. Thermal Imaging can provide valuable information about your home and show us where heat is escaping, ensuring that you have adequate insulation in the right places of your home.
Benefits of a thermal home inspection
A thermal home inspection takes the guessing work right out of finding the root problem of your cold house. Instead of relying on signs of bad insulation or looking for air leaks, we can utilize thermal imaging to provide valuable data about your home, showing us exactly where heat is being lost. Warm Cozy Cozy also uses a humidity sensor to determine humidity levels on surfaces that could cause condensation and lead to mould growth.
It is sealing air leaks in your home through systematic search and sealing air leakage points from the attic down to the walls and basement or crawl space.
Keeping your home warm and comfortable can be achieved through air sealing, and Warm Cozy Cozy offers air sealing for: