In need of soundproofing services in the GTA (Greater Toronto Area)? Warm Cozy Cozy to the rescue! We offer soundproofing insulation services so that your home will be tranquil as we block airborne noise, but it will also provide better insulation overall.
Why should you soundproof your house?
We use insulation to control the temperature of our homes, but we often forget that it can also soundproof our homes. Nevertheless, effective soundproofing in a building plays a significant role in its occupants' quality of life. Also, soundproofing adds excellent value to a house or building. The distinction between airborne sounds, like someone's voice, and impact sounds, like footsteps, arises from moving through the air.
As a result of all the noise pollution surrounding us, calm and tranquillity are extremely valuable to our health and wellbeing. It affects our ability to concentrate, establish intimacy, and even our sleep quality. Because of this, Warm Cozy Cozy offers a comprehensive soundproofing package that is superior to our competitors.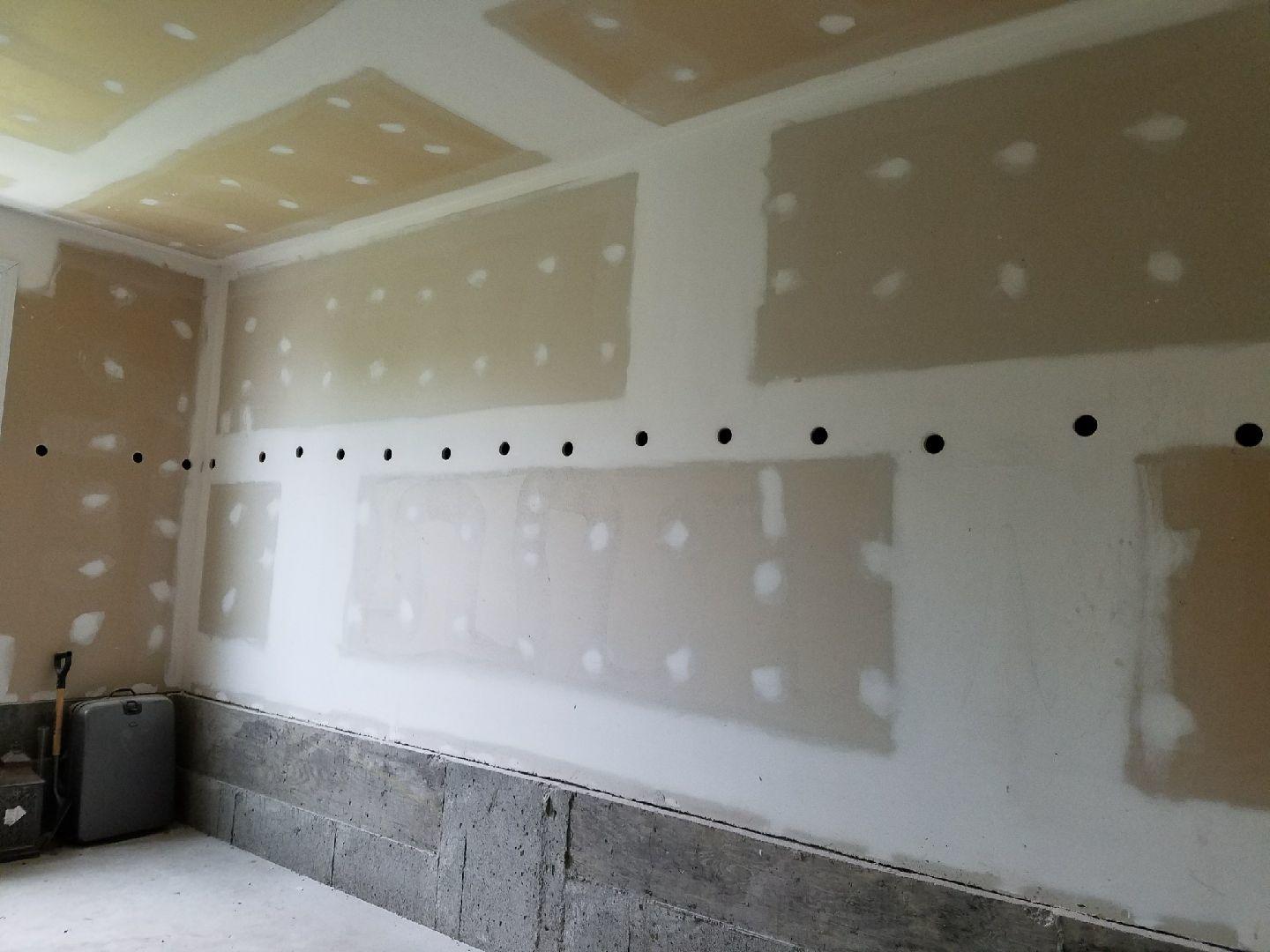 What is our soundproofing package?
There are various ways to soundproof a room in your home. One of the most popular ways is the dense-pack insulation service which is the least invasive to your home because no drywall is removed. Soundproofing drill and fill package is where we drill a hole in the drywall and fill the cavity of the walls with dense-pack insulation. It also includes patch repairs, so any hole drill into the drywall is plastered. It can also be painted over if you have the matching paint or if you will be painting your walls afterwards, we can add on the painting services.