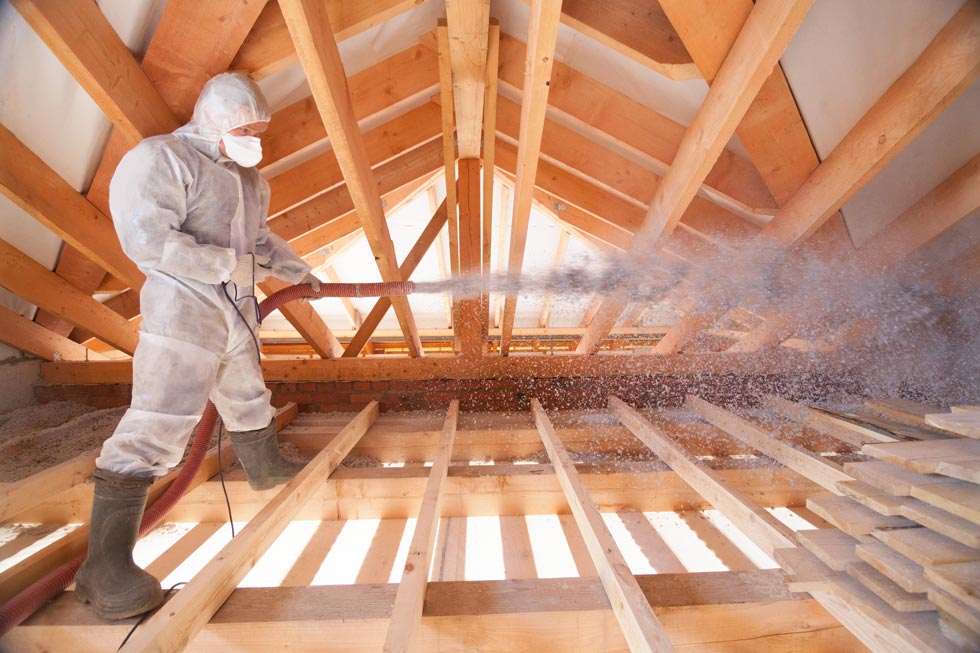 We are a locally owned and operated company, providing high quality insulation, roof repair and window installation to the GTA for over 15 years. Our commitment to excellence, efficiency and quality make us your first choice for new home builds or renovations.
Our business policy is transparent, we have no hidden fees. We can confidently claim our business model is far better than the rest.
Quality is our top priority for every project, be it a small or large project, and we are proud of our reputation and customer satisfaction. Our every project is built to the same high standards and consistent quality with our professional crew.
Attic Insulation
Cellulose insulation is composed from wood- or paper-based product. It is mechanically spray blown into open spaces of the house or commercial building to slow down the transmission of heat or cold.
Re-Roofing
Re-roofing not only stops leaks, it also significantly increases the curb appeal of any property!
Windows Installation
Windows play a significant role in the efficiency and appeal of your home. Not only can newly installed windows decrease your heating or cooling bill, they also add great value to the look and feel of your home or business.
Proudly serving the Greater Toronto and surrounding areas for over 15 years
Looking for professional service? Look no more!
Click on the button below to get free estimation.