Warm Cozy Cozy offers fast and effective commercial thermal insulation and commercial soundproofing services for Greater Toronto Area (GTA) apartment buildings and commercial business units. Our thermal and acoustic consulting services are tailored to meet the specific requirements of business owners and commercial property managers. Our services provide unbeatable speed and value as we resolve any thermal or noise complaints your tenants or lease holders might have.
Combined with our fast one-day installation, we offer customized acoustic services with an on-site acoustical engineer. Here are some acoustic services we offer:
I
Soundproofing Drill & Fill (1-Day Installation *For Average Size Projects)
I
Decoupling (to separate vibration from a surface from another)
I
Acoustical Drywall (Silent FX Drywall)
I
Soundproofing Panels (SONOpan)
I
Sound Absorption Product (Decorative Boards and More!)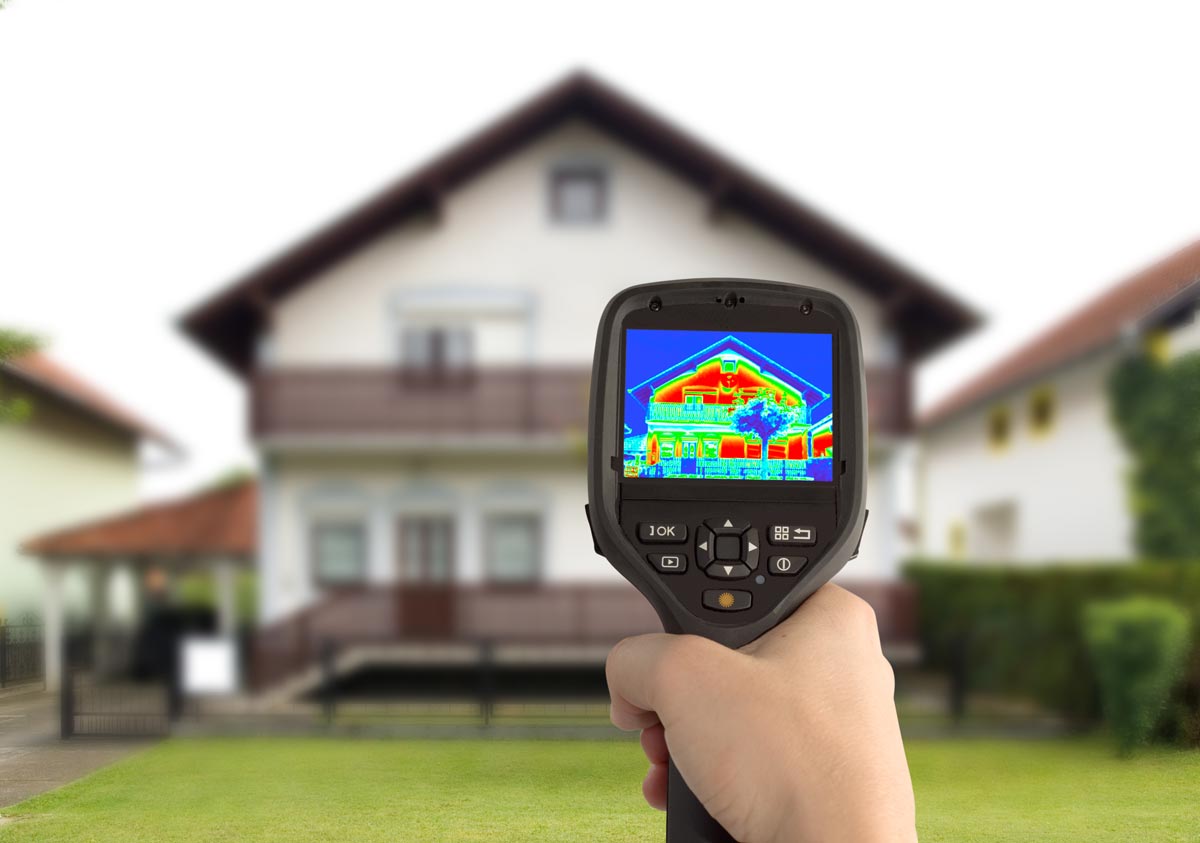 How do you soundproof a commercial space?
As most commercial soundproofing projects are in post-construction environments, the dense pack technique is the most economical way to soundproof a space. Using this method, you can get a 60% sound reduction in your space with installation speed as fast as one day.
What is the most effective soundproofing material?
We recommend that for any commercial project, we have an acoustic engineer give an on-site consultation. You will receive accurate acoustic measurements for your specific project needs and recommendations for the most effective soundproofing materials.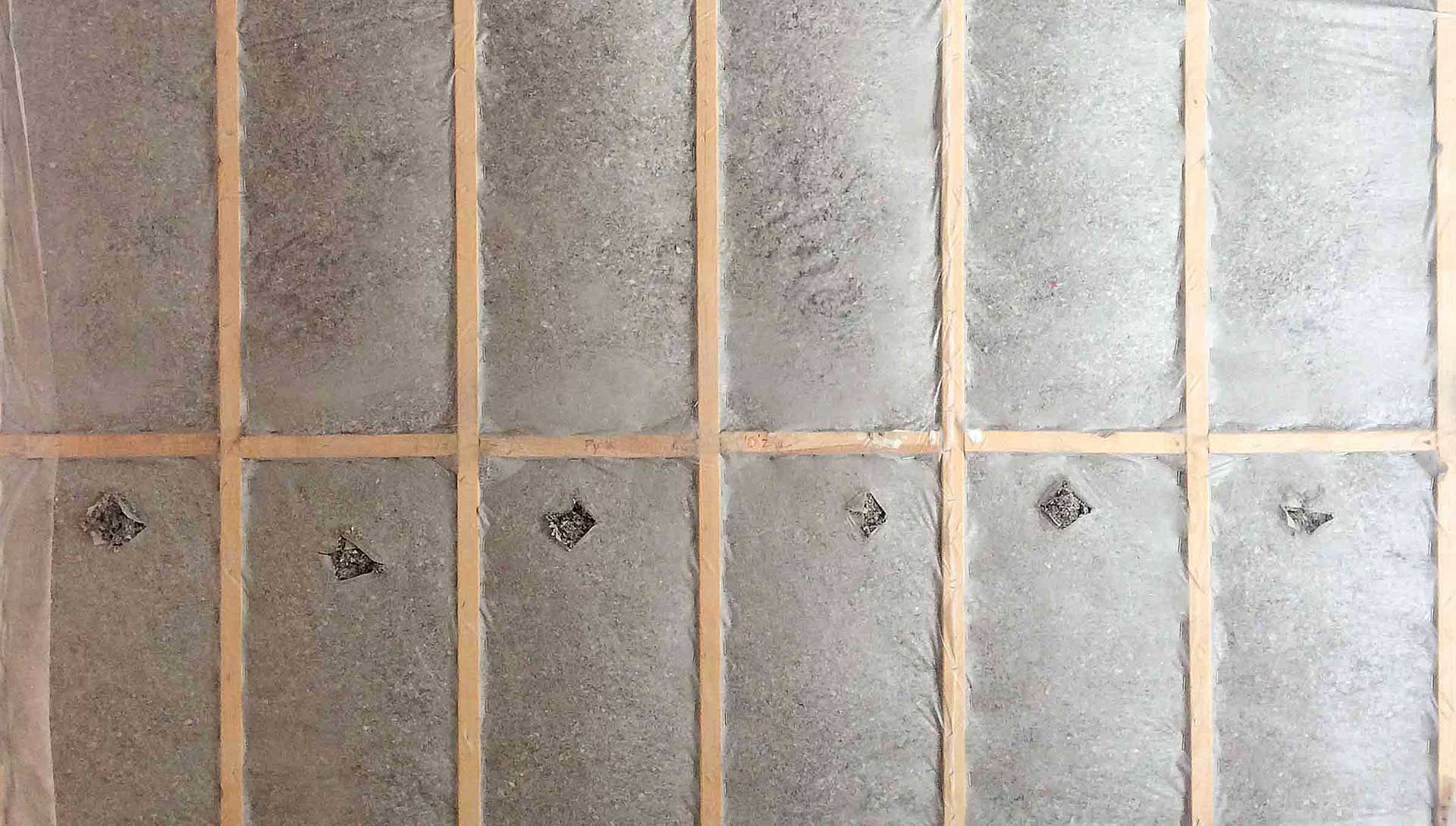 Commercial Thermal Insulation
How can thermal insulation help you?
We offer comprehensive commercial insulation services for both pre- and post-construction. Here are a few people seeking our services:
Contact Us Today To Learn More!
Do you want to discuss your projects specific needs or requirements?