Is your attic or home in need of insulation? Don't miss out on the Enbridge Home Efficiency Rebate or Canada's Greener Homes Grant! We at Warm Cozy Cozy can help you start the process to check your home's eligibility for rebates or grants.
Getting rebates for home upgrades: what you need to know
There are many benefits to making your home more efficient as it can reduce energy costs, make your home more comfortable, and increase your home's resale value.
Enbridge Home Efficiency Rebate
This rebate helps for multiple energy-saving upgrades for your home for up to $750, such as air sealing, attic insulation and much more. A minimum of two upgrades is needed to receive rebates, and an extra $600 is given to cover your energy assessment. The more upgrades you make, the bigger the rebate.
Canada Greener Homes Grant
Homeowners can receive up to $5000 in grant money to improve their properties energy efficiency, such as adding better insulation. The EnerGuide evaluations typically cost $600 and will only begin if you qualify for rebates for which the evaluations are also covered. An energy adviser will contact you over the phone before your home evaluation begins to see if you qualify.
What is involved in qualifying for a home upgrade rebate?
Call Warm Cozy Cozy to learn how to start!
Our team can give you further detailed information on where to begin and connect you to a government recognised energy advisor to start the qualifying process.
A home energy assessment is required
Become pre-qualified over the phone, and then a registered energy advisor will go to your home and start the assessment.
See what rebates your home qualifies for!
Your energy advisor will determine which of the above programs can be applied to your home, and you'll receive a list of recommended upgrades that qualify for rebates.
Start your home improvements with Warm Cozy Cozy
Once we receive the assessment report from the energy advisor, we will begin the process of making energy-saving upgrades based on what you decide to implement.
Follow-up visit to verify your upgrades
The same registered energy advisor will do one final check once the upgrades are completed to see how much energy you're saving.
Receive your rebate check by mail!
Now that the energy advisor has verified the upgrades, you can relax and enjoy your savings as a check will be sent to you by mail.
For more information on how to start, contact Warm Cozy Cozy.
Our partnership with Financeit allows Warm Cozy Cozy to offer affordable home insulation services for Greater Toronto Area customers (GTA). Payment plans provide financing options that suit your needs. With competitive rates and flexible terms, we offer a solution that fits your budget.
Choose a payment plan that is right for you!
I
Instantly get pre-approved for up to $100,000 by completing the application in less than 5 minutes.
I
You can complete our application at home or on the go - anywhere, on any device.
I
Set up a monthly or biweekly payment plan that suits your household's budget.
I
The open loan can be paid off in full or in part at any time without penalty.
I
Your loan progress and details will be available online once approved.
I
If you need a little extra assistance, we are happy to assist and are available by phone or email!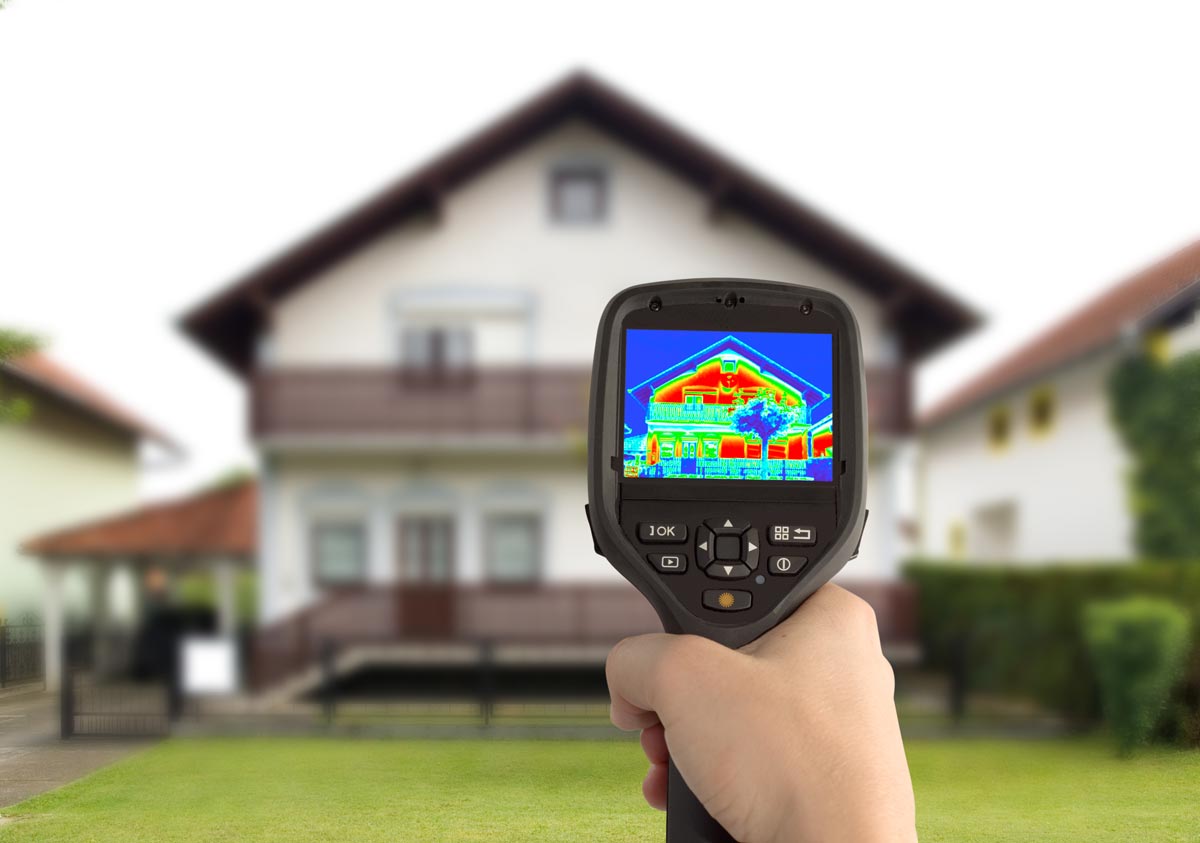 Is financing something you should consider?
Financing can be exactly what you need to start your home improvement project. Whether you are planning to do attic insulation or soundproofing the walls in your home, a payment plan means that you can pay for the upgrades over time with an easy monthly or bi-weekly payment—no need to save up all at once for that big project.
Will I be able to finance as well as receive a rebate?
Yes! Whether you are planning a small or large project, it will make no difference in your eligibility for government energy grants or rebates. Once approved, we will proceed with your home insulation project as we normally would with any other energy rebate project.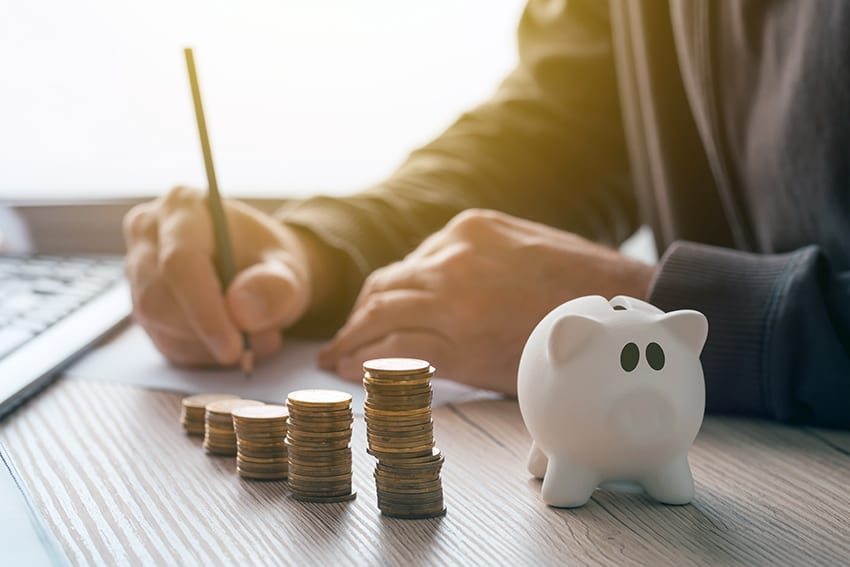 Benefits of a payment plan
How can financing help you?
If you're looking to take on a home insulation project, enjoy the benefits of a payment plan that can provide low-cost financing with flexible options and no hidden fees. Here are some other benefits financing has to offer:
I
Avoid costly credit cards.
I
Protect your home equity.
Finance options that suit your needs
Select from a variety of payment plan options to meet your project's financing needs.